Our Mission
GREY is a men's lifestyle brand offering premium, premium skincare, bold accessories and superior fashion for men who defy expectations.GREY resonates with the man who refuses to be pigeon-holed as one-dimensional. This man has a community. GREY is that club. We are embarking upon uncharted territory in men's lifestyle—and all who dare to share the journey are welcome.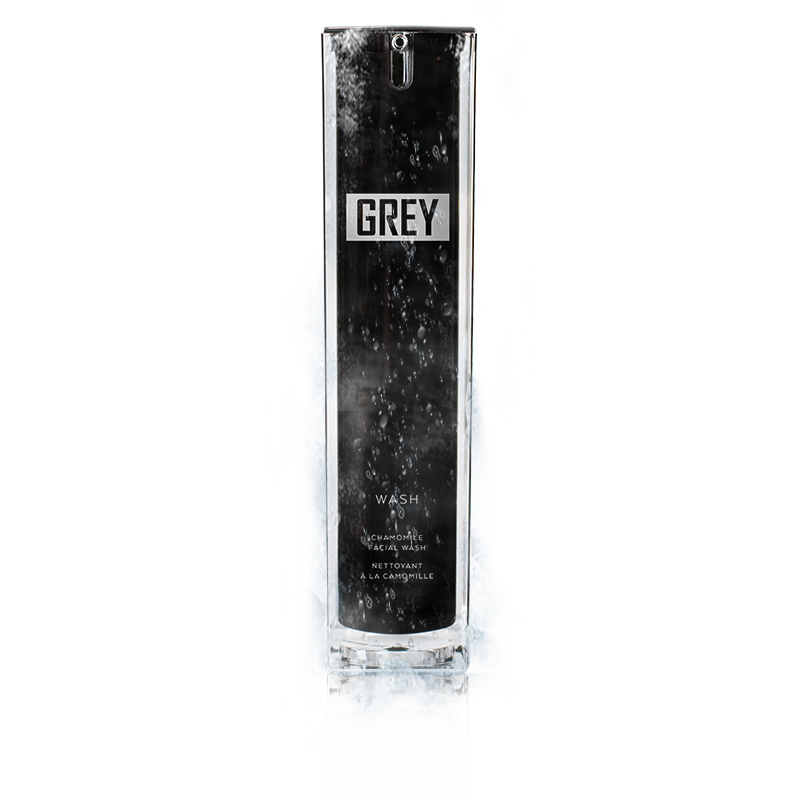 Chamomile Facial Wash40ML/ 1.35 FL OZWith powerful, natural ingredients such as chamomile, red clover and white willow bark extract, GREY facial wash includes active cleansing ingredients that leave one's face feeling fresh, healthy, smooth and energized.
Jojoba Day Moisturizer40ML/ 1.35 FL OZInfused with Jojoba, avocado and grape seed oils,GREY daytime moisturizer protects from harmful elements and nourishes the skin with a combination of natural ingredients that add the perfect amount of moisture.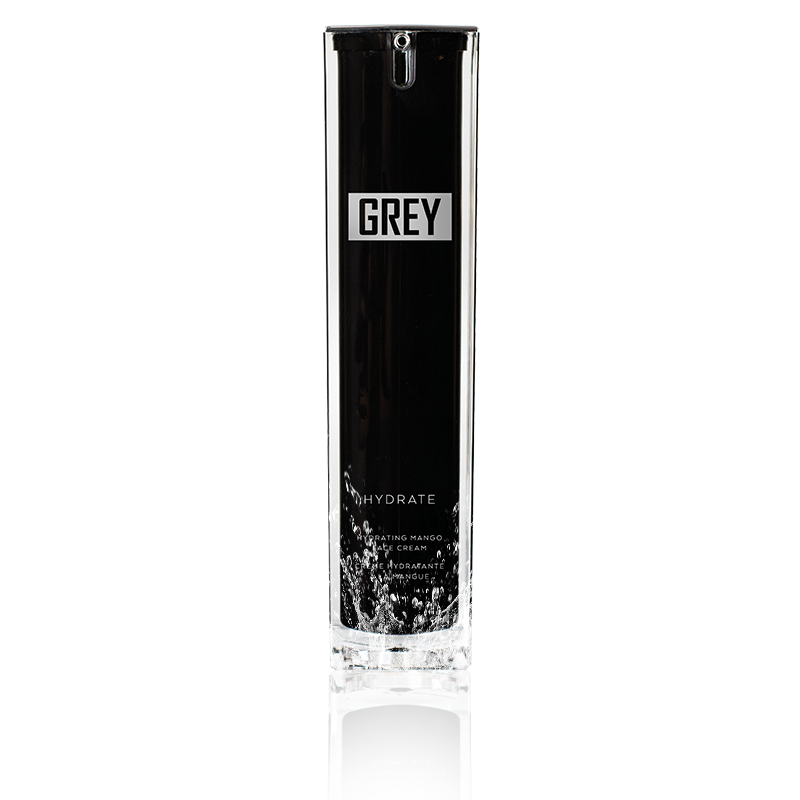 The GREY nighttime face cream detoxes harmful chemicals replenishes critical nutrients and rehydrates parched skin from the day's stress. Powered by oils-olive, sunflower, grape seed, aloe vera gel, and exotic mango oil, to reduce scars and inflammation and fight aging.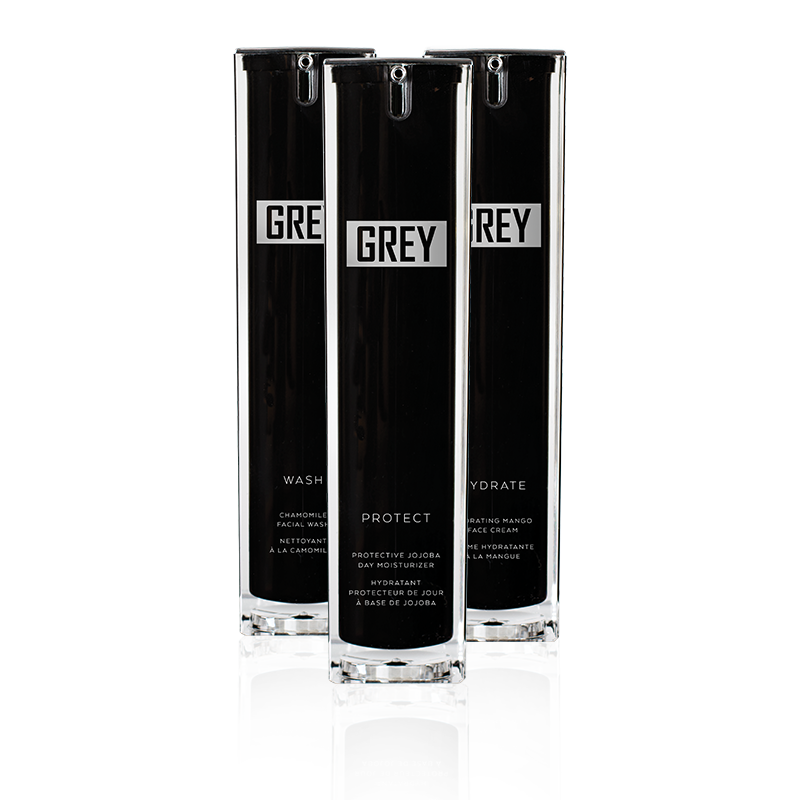 The ultimate skincare experience. Get the entire collection of the GREY skincare product line at this exclusive price.
Includes: WASH, PROTECT, HYDRATE
Our Customers
GREY's users have been nothing but pleased with our product thus far. Here are a few testimonials from satisfied customers.
I've been using their overnight hydrating cream and will shamelessly admit that sometimes I wake up and just touch my face.
-Nico Milado (@nicomillado) I think it'd be perfect for the summer when you've been at the beach all day and you're starting to really feel the effects of the sun.
- Timothy Kelly (@its_timmy) GREY has changed A LOT of complications that I've always had with my skin. . . GREY has been able to make noticeable differences in its appearance, texture, and tone.
- Jeff Thomas(iamjeffthomas)
Since I have relatively sensitive skin, the chamomile Wash was gentle enough not to irritate my face but cleaned it in a way that didn't strip my natural oils. Definitely something I will be using in the future, and not just because it looks nice.
- Jared (@itsmichaeljared) ...after using their facial moisturizer for a week I can already feel a noticeable difference. Can't wait to get my hands on the rest of their product line!
- Pierre Valmont (@pierrevalmont)
Press Inquiry
Care@discoverGREY.com